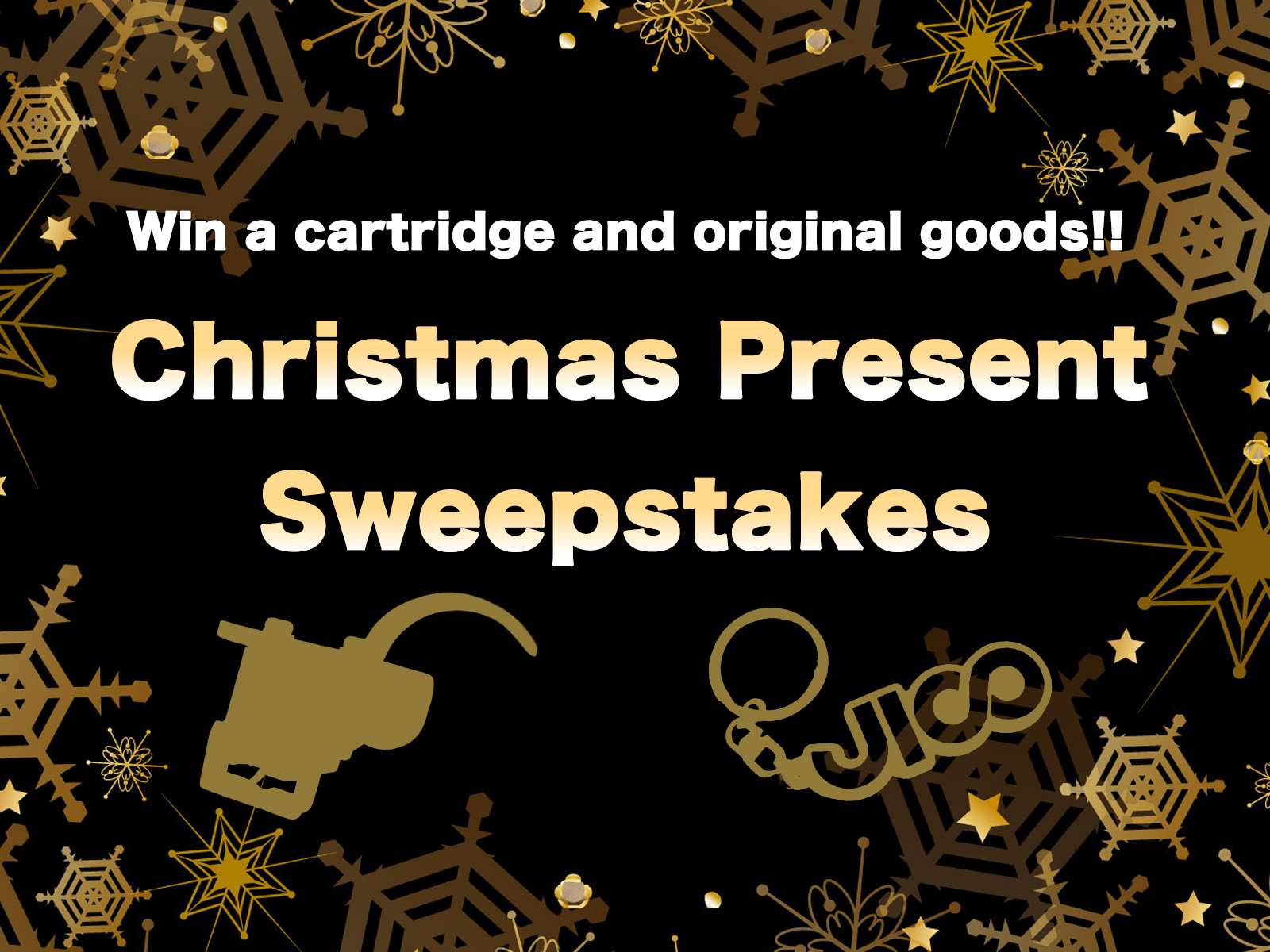 JICO is pleased to announce the launch of a Special JICO Christmas Present Sweepstakes for 2023, where anyone from around the world may enter for the opportunity to win JICO CUSTOM SHOP Cartridges or JICO Accessory Products.
During the sweepstakes entry period, a total of 7 contestants are eligible to win. 
Once the sweepstakes entry period has ended, winners will be selected at random & notified.
Winners of the 5 available prizes will be selected at random and notified once the sweepstakes entry period has ended.
To enter the sweepstakes, simply add your required information below.
* Limited one entry per person
Sweepstakes Entry period:
November 10 (Fri.) to December 11, 2023 (Mon.) – JST
PRIZES:
⑤ x3 JICO Original Keychain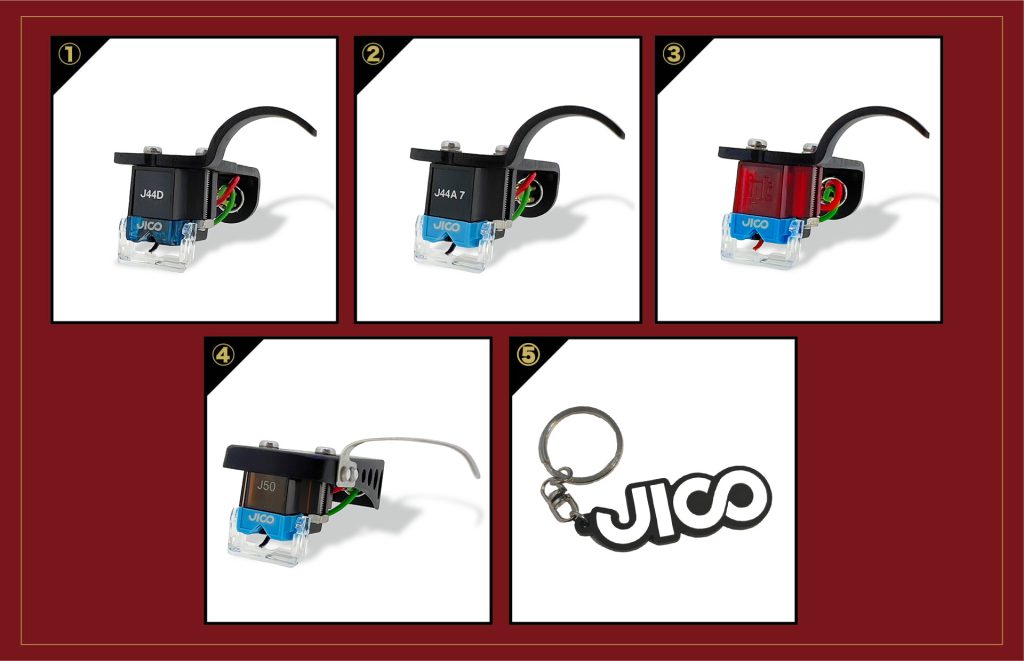 Terms and Conditions
Please carefully read the terms and conditions before entering the JICO Christmas Present Sweepstakes.
Winners will be selected and notified following a random drawing.
If a valid shipping address and/or required delivery information are not provided by the deadline following the notification of winning, the prize will be forfeited.
Prizes will be delivered from around the middle of December 2023 or later, however, this date is subject to change. Personal information received will only be used to notify winners and used for international shipment.
The sweepstake's contents are subject to change or may cancel without notice.
Please be advised that we are unable to directly respond to any inquiries regarding the status of an entry or the random drawing results for this sweepstake.
Without your consent, your information will not be disclosed to any third party. (Unless required by law.)
The prizes are not eligible for refunds or exchanges.Wishing everyone from around the World the best of luck and
looking forward to all the entries!
***JICO Christmas Present Sweepstake 2023 is in no way sponsored, endorsed, administered by, or associated with, Instagram, Facebook, and Twitter.