JICO is pleased to announce that the replacement needle specifications for SHURE 44 models will be upgraded.
Since 2019, our company has been researching and developing new cartridges and styli as part of the "The Road to the Revival of the SHURE44 Model" initiative. The J44D and J44A 7 cartridges were introduced in April 2021 attracting international attention with positive reviews.
We have developed a "Type S" Cantilever with 3 core key points similar to SHURE's interchangeable styli. JICO is now ready to begin mass production.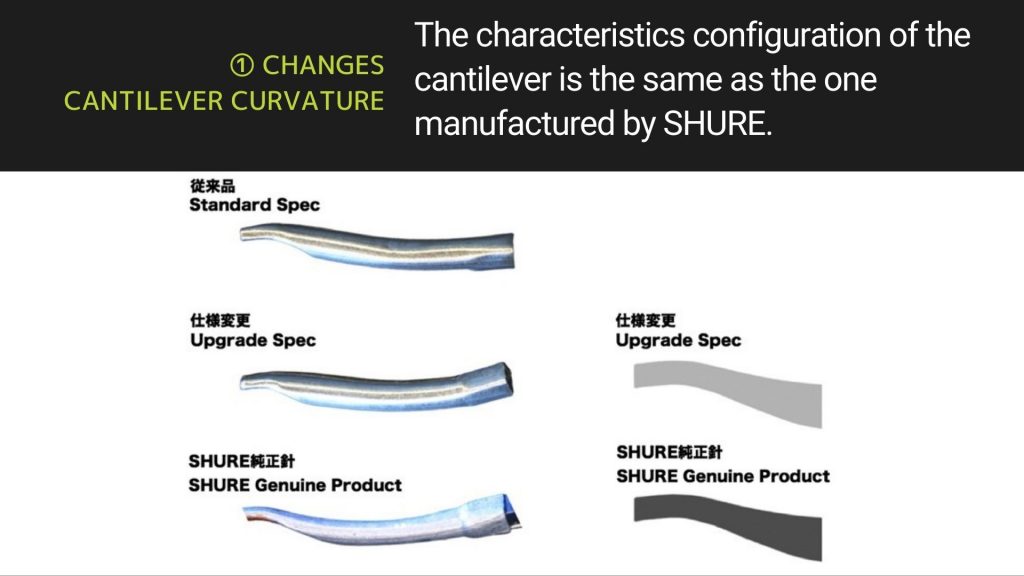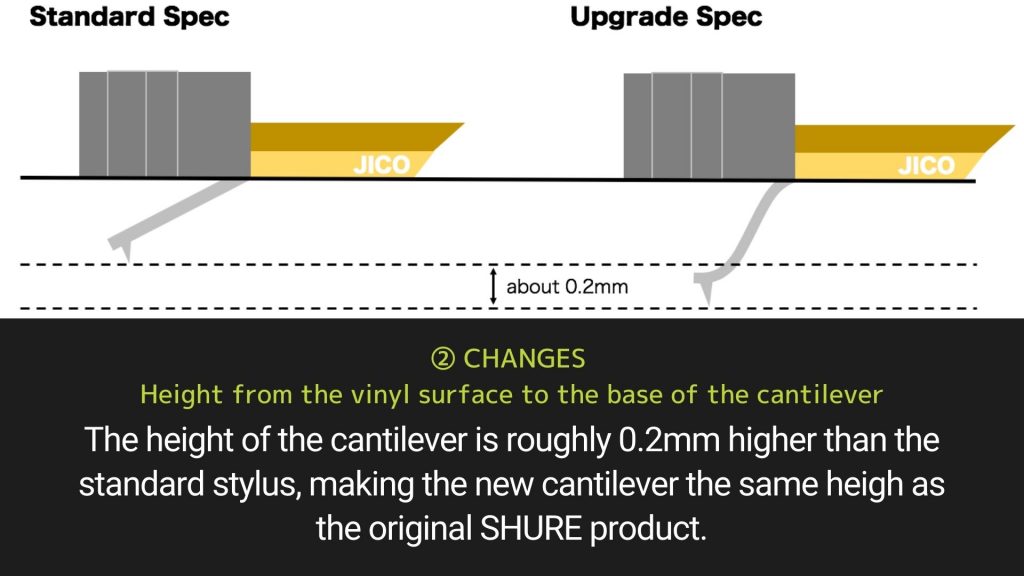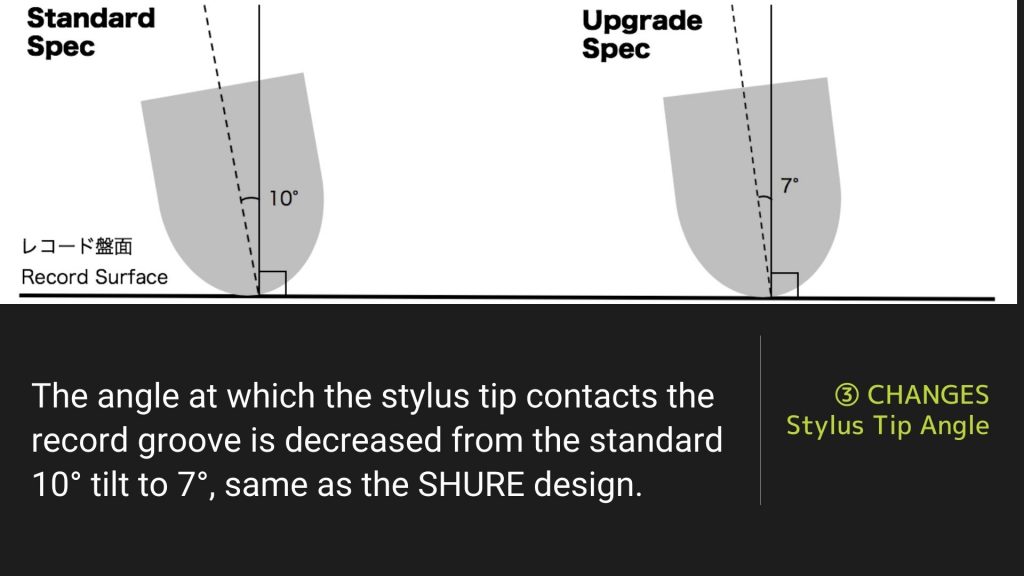 JICO Presidential Greeting
We require additional time for research and development before we are able to fully launch our products. First, we have succeeded in reconstructing the quality of sound and preventing the needle from jumping while scratching during DJ performances, thus an upgraded model with new adjusted specs will be released. In the past, research and development would cost a lot of time and money, and that should be reflected in the price of a product. However, the price will be maintained with the goal to have as many people to enjoy the JICO brand and the respect to SHURE to continue the legacy.
Yukihiro Nakagawa
President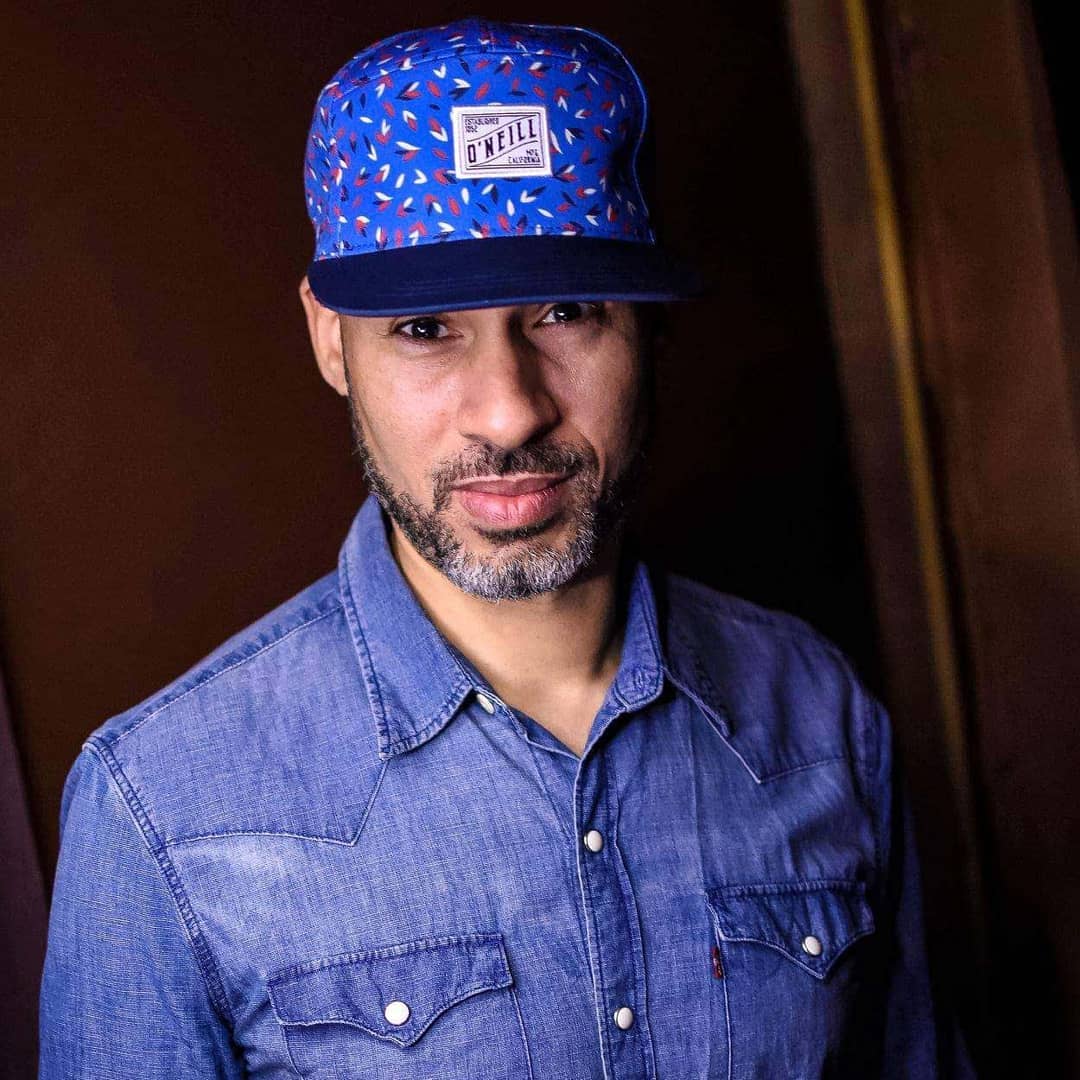 Good job! Tracking: WOW ! almost perfect… Only 1 jump during my test (2h) and needle was at the edge of vinyl. Scratches (chirps / stabs / military /…), quick and "aggressive" backspins … I did a scratches on a kick drum to stress it out on a precise cue point, no jump !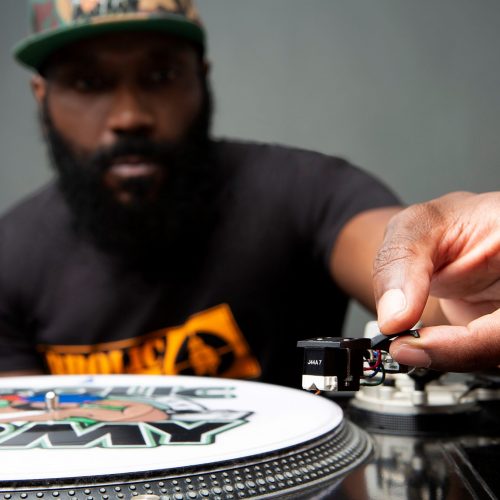 DJ ROB SWIFT
"Sound quality is great man! "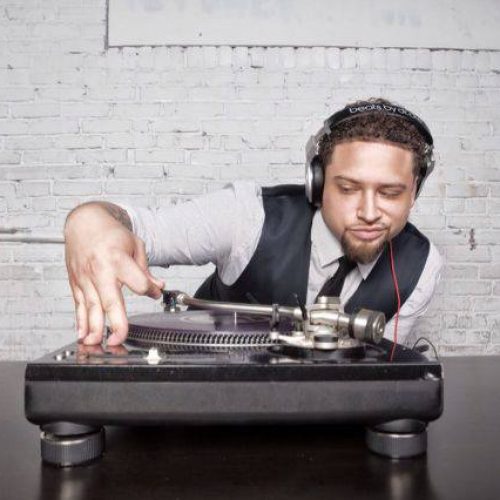 DJ OMEGA
"They stay in the groove without destroying the vinyl. "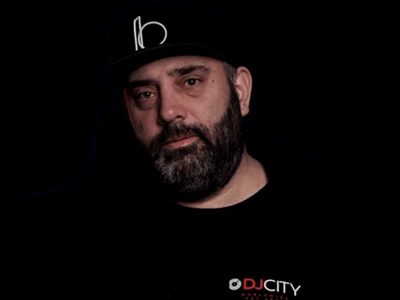 Mojaxx
"The prototype stylus, to me, definitely seems superior to your current one, in terms of tracking performance. I really like it."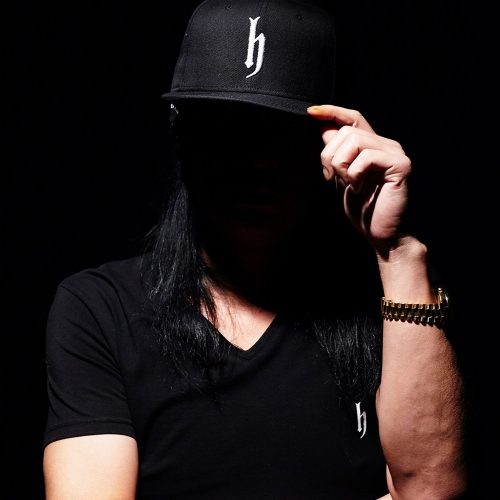 DJ HONDA
"No needle skips, and the hardness is perfect."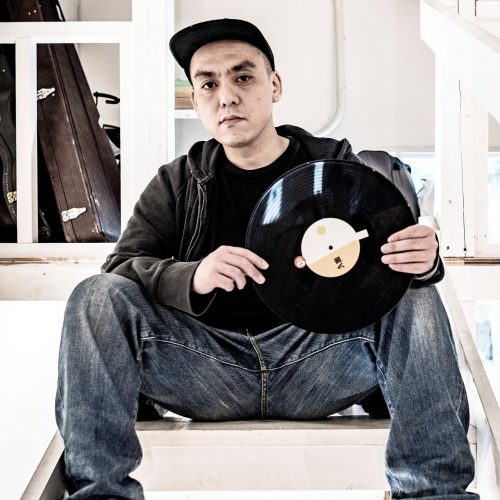 DJ KEN-ONE
"I am able to hear the sounds of the high frequency more clearly."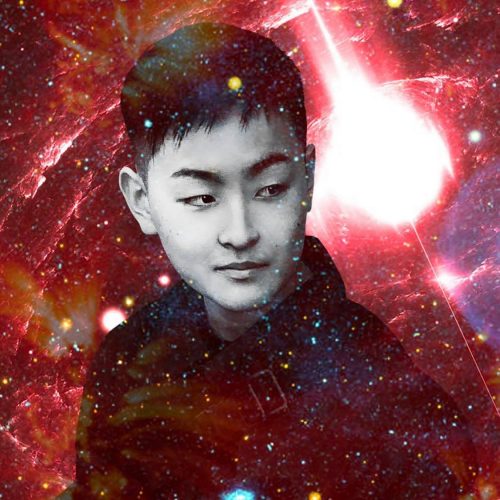 DJ RENA
"It's an excellent needle for DJing and Scratching because it has such high sound quality, low needle jump, and it's lightweight!"