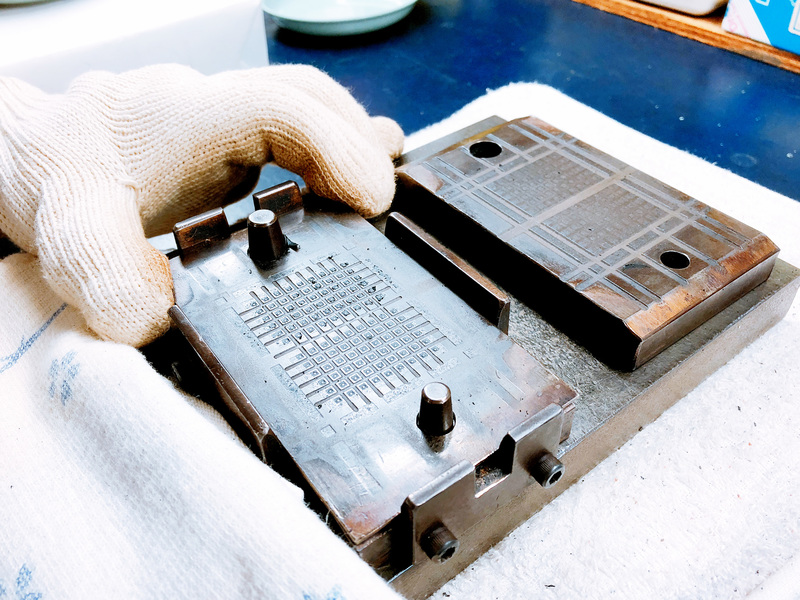 We interviewed our craftsman!
NAME : E.M
LENGTH OF SERVICE : 16 years
CHARGE : Rubber Molding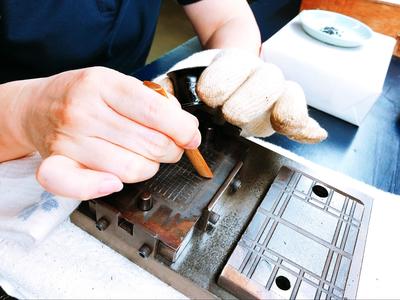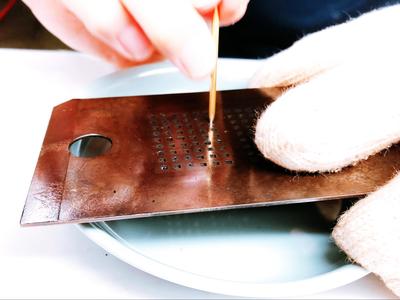 – When do you feel rewarding?
Customers purchase the products I made.
– What is the difficult task?
Deburring the parts. I need to do it finely for craftsman in charge of next process.
*deburring: separating unwanted parts