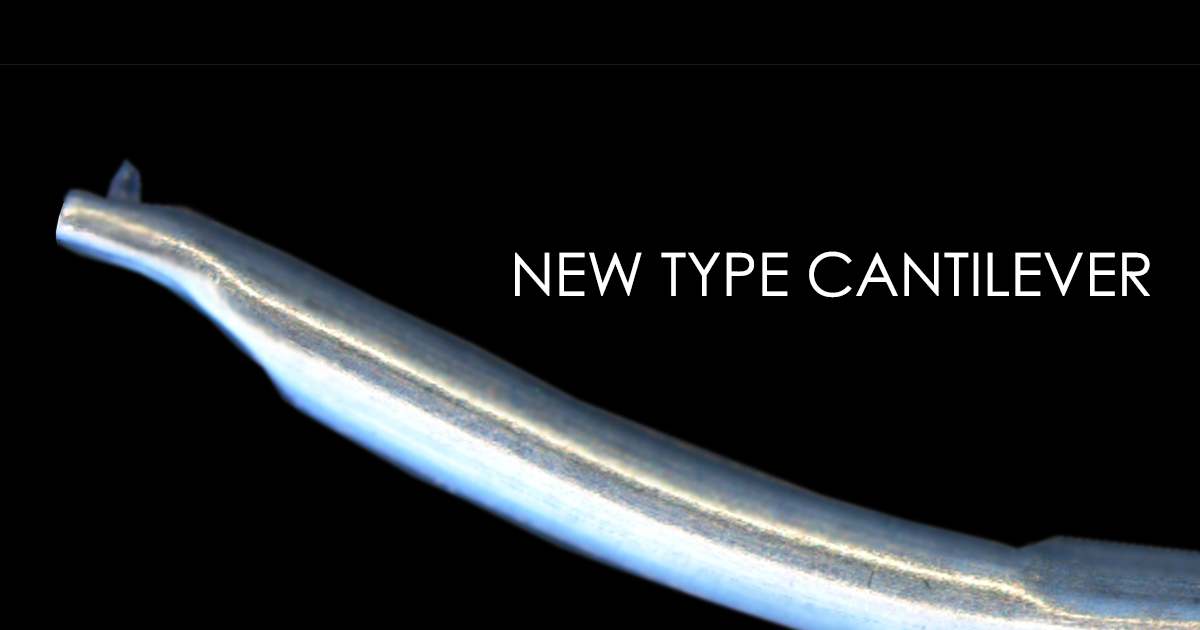 The new modified upgrade TYPE-S Cantilever including a "SOLID NUDE Conical Stylus Tip" for the J44/N44 models.

The ULTIMATE M44 replacement above all others.
The Road to the Revival of the Shure Model 44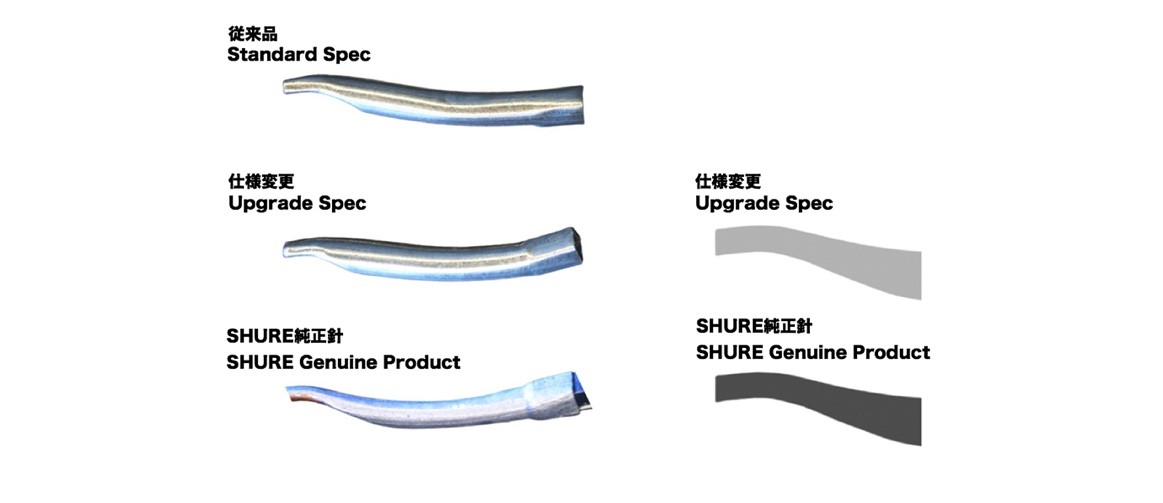 The new JICO CUSTOM SHOP J44/N44 models will be able to stay in the groove of a record with a high skip resistance during scratch performances and any movements made to a record due to an enhanced modification to the stylus's cantilever upgrade.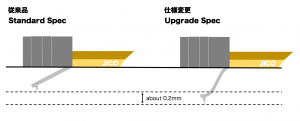 With the new stylus cantilever improvement and the incorporation of a SOLID NUDE Conical Stylus tip, the sound quality, and performance will be the ULTIMATE choice on the market for SHURE MM fans.

"This upgrade represents a new path for JICO in terms of producing a superior REPLACEMENT for the SHURE legendary MM Series, rather than releasing a third-party replica/clone OEM products."
This upgrade will be for the J44/N44 models, effective from December 1st, 2021 (JST).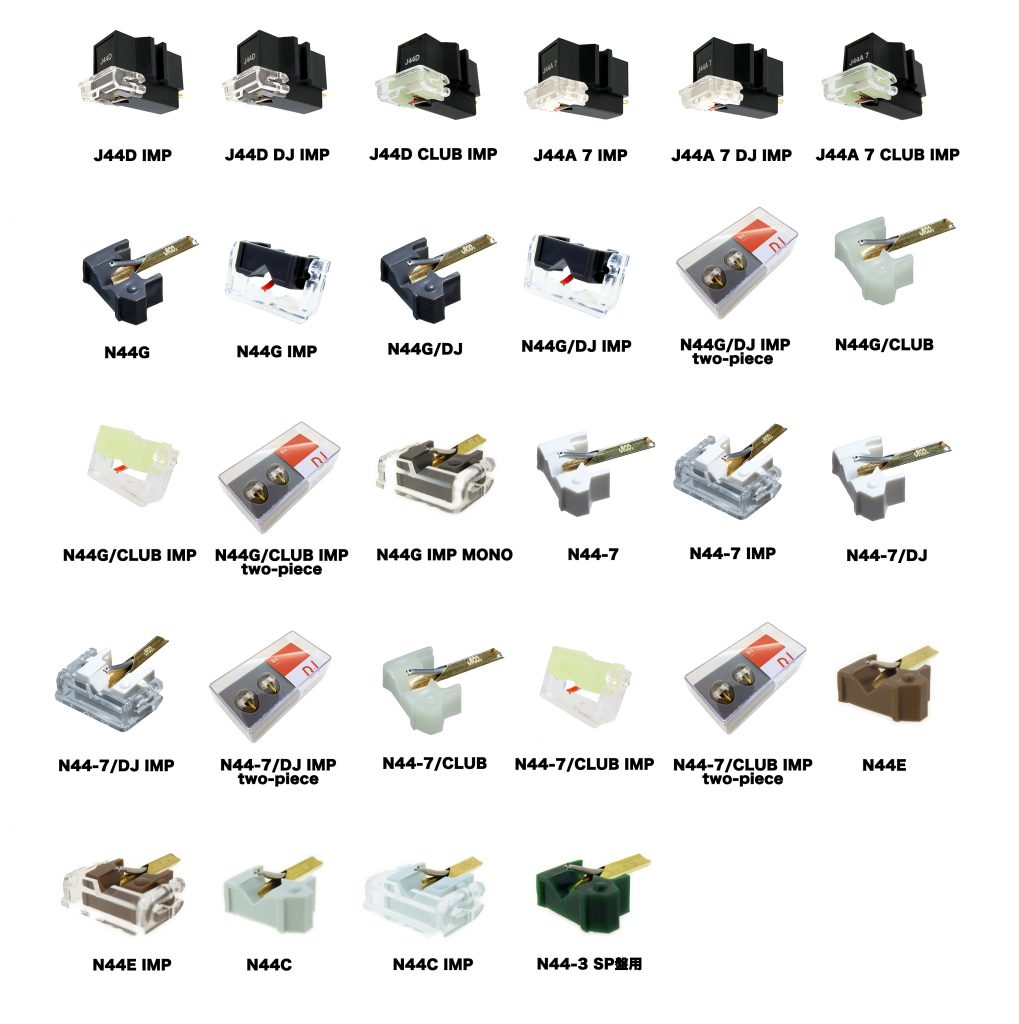 Since 2019, JICO has been researching & developing new cartridges and styli as part of the "The Road to the Revival of the SHURE Model 44" initiative. 
The J44D and J44A 7 cartridges were introduced in April 2021 attracting international attention with positive reviews. 
As a result of our research, we have developed a "TYPE S" Cantilever with 3 core key points similar to SHURE's interchangeable styli.  JICO is now ready to begin mass production.


UPGRADED MODIFICATION:
① Cantilever Curvature
② Cantilever Height
③ Stylus Tip Installation Angle

https://www.jico-stylus.com/s-type/

SOLID NUDE STYLUS:

https://www.jico-stylus.com/nude/

*N44C, N44CIMP, N44-3SP is only for sale in Japan.