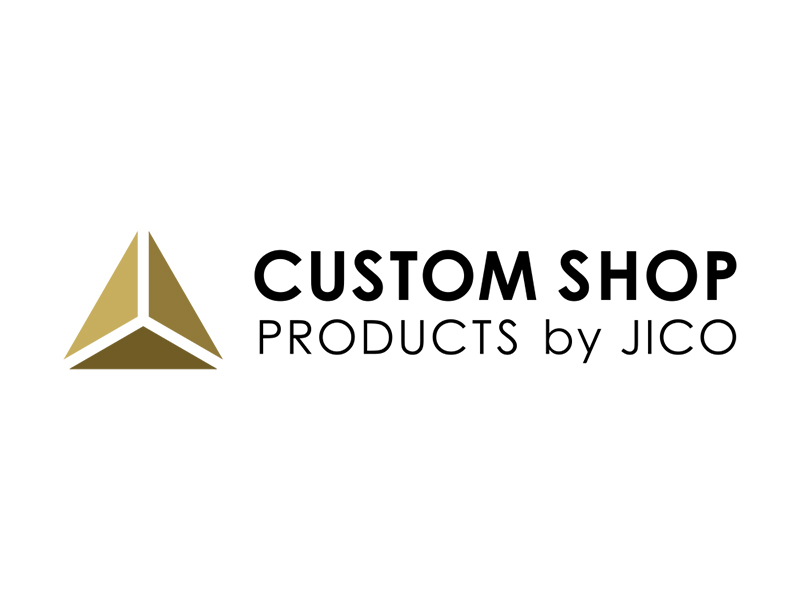 The following titles are the two catagories of the JICO brands that provide 
Record Styli and Analogue Products:
●CUSTOM SHOP
●REPLACEMENT STYLUS
As a JICO Original Brand, products are developed by utilizing our own technological expertise to uphold the standards of manufacturer's requirements.
The CUSTOM SHOP brand delivers superior record styli and products of higher quality in comparison to the REPLACEMENT STYLUS brand.
Products that use the Stylus Tips "NUDE", "SAS/B", "SAS/S", "SAS/R" and the models
"MORITA", "DJ", are all part of the CUSTOM SHOP brand.
These are replacement styli that were previously available as a third-party product. These needles can be replaced with genuine needles from a variety of record styli manufacturers.
The product tip shapes under this category brand include the "Conical," "Elliptical," 
"S Elliptical," "Shibata," "SP," and "MONO" Styli.
●CUSTOM SHOP and REPLACEMENT STYLUS DIFFERENCES
EXAMPLE: Record Styli compatible with the SHURE V15 TYPE3 
CUSTOM SHOP Category
VN35E NUDE Elliptical 
VN35E SAS/B
VN35E SAS/S
VN35E SAS/R
VN35 KUROGAKI NUDE
VN35 USHIKOROSHI NUDE
VN35MRB II

VN35EBN
REPLACEMENT STYLUS Category
VN35E Elliptical

VN35HE S Elliptical
JICO will continue to develop and manufacture not on Record Styli, but a variety of additional products to support the Analogue Record Lifestyle.
As a company, we are
committed to providre excellent customer service.