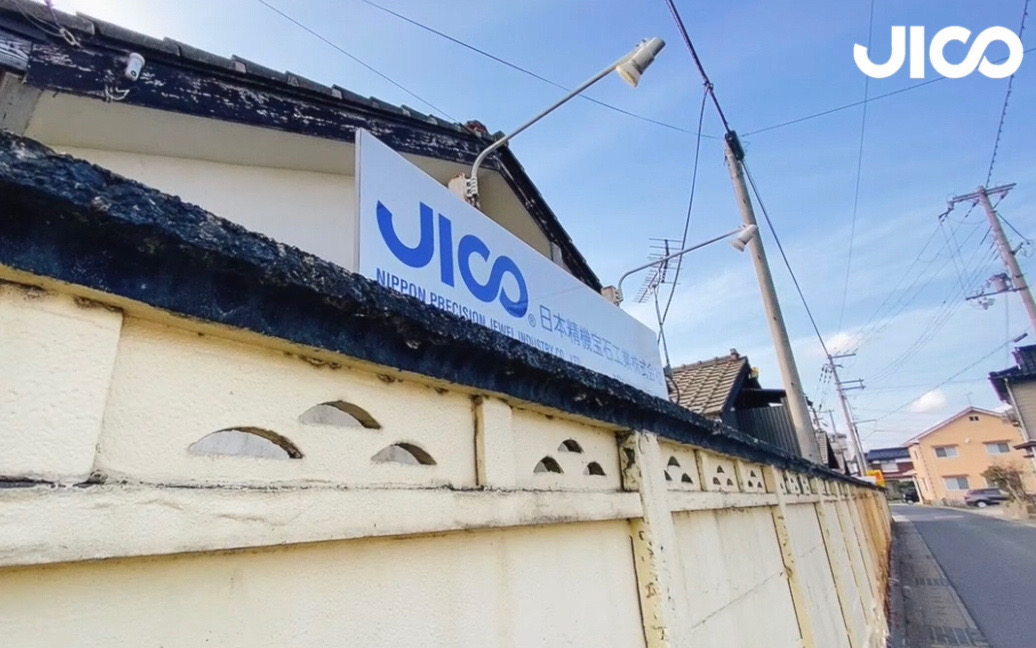 – FOUNDATION –
"A Journey into the JICO factory" 
We invite you to experience JICO.
The factory and where the products are made.
JICO has remained consistent in its quality over the past several decades producing high-quality record styli since 1949. In the same spirit as when we began as a sewing needle factory in 1873, JICO CUSTOM SHOP carries on the tradition and journey to provide the best Made-in-Japan quality craftsmanship for every product we design and manufacture to be delivered to the world.
"Return Back to Analog and Feel the Music"