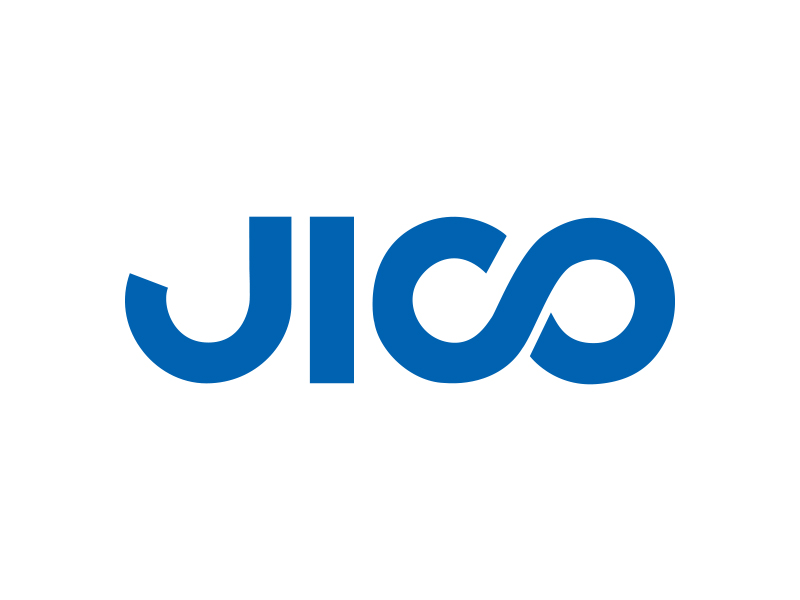 Thank you for using the online JICO WEB SHOP.
Please be advised that all JICO products will be subject to price increases starting May 2nd, 2022 in response to an increase in the cost of the materials used to manufacture JICO products.
Our sincere apologies to our customers for the increased cost associated with this adjustment, as well as the inconvenience this may have caused.
It is with great gratitude and appreciation, we sincerely thank you for your continued support and understanding.
1.Targeted Products  : All Analog Record related products.
2.Revision Date          : May 2nd, 2022 (Tuesday) JST
3.Reveion Details       : Increased cost of 25%