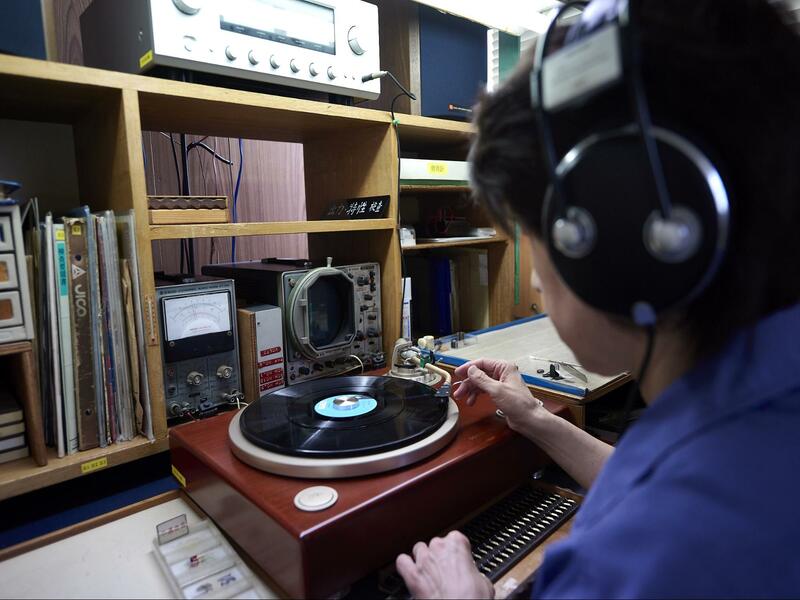 We interviewed our craftsman!
NAME : M.T
LENGTH OF SERVICE : 23 years
CHARGE : Sound Inspection
– When do you feel rewarding?
The moment I got some appreciative words from customers.
– What is the difficult task?
Judging subtle difference of chatter noises caused by some special tips (Elliptical. Hyper-Elliptical, Shibata) and movable range of styli.