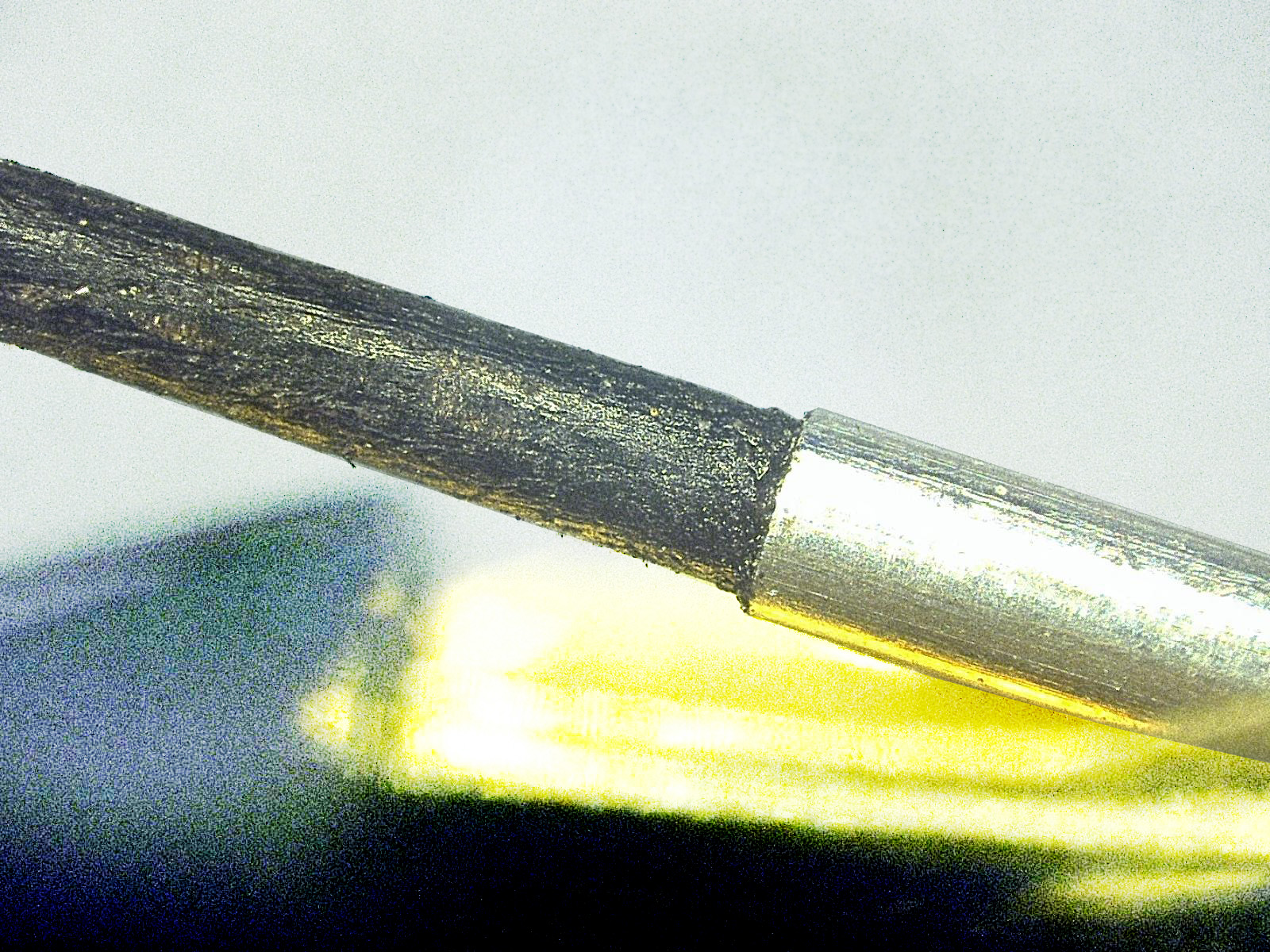 In May 2019,  "Analog Audio Fair 2019" was held in Japan.
In this event, we introduced our new product with the wood cantilever!
This wood is called "KUROGAKI" (black persimmon), very rare wood.
We listen to various types of music with it and compared it with cantilevers of other materials.
And we asked the audience which sound they like.
Please look forward to our new products!