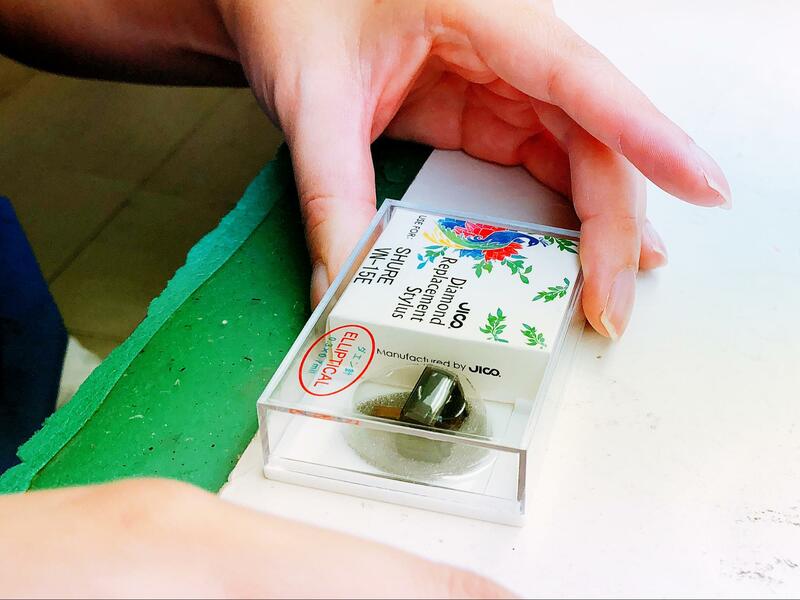 We interviewed our craftsman!
NAME : Y.T
LENGTH OF SERVICE : 11 years
CHARGE : Packing, Cantilever Processing, Tip Mounting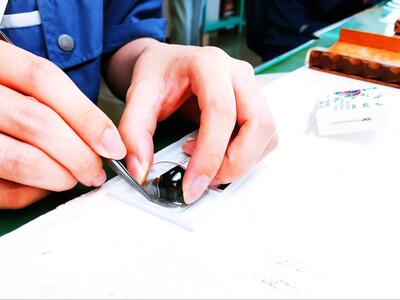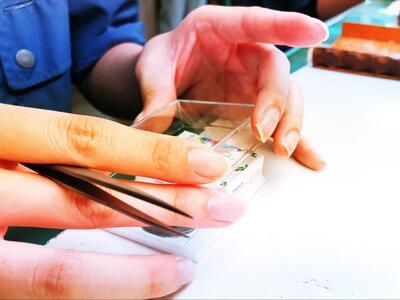 – When do you feel rewarding?
When the products I packed are shipped and the customers receive them. Cantilever processing and tip mounting are the first process, so I feel so responsible.
– What is the difficult task?
When I packing, check the packages strictly whether they have any problems.
In tip mounting, I mount it carefully to attach perpendicularly.